Buying Gold and Silver, Phoenix, AZ
PROFESSIONAL GOLD AND SILVER BUYERS USA
We do not just buy gold and silver jewelry. We can help you with bullion, coins, flatware and serving pieces.
Buying gold and silver is what we do.
Once you have decided to sell,  give us a call and set up an appointment. We will bring our testing materials to your home or place of business. We will sit down with you and discuss your needs. For example, what you want to sell, what you want to hang on to. Or if you have questions regarding what you should sell and what you should keep, we can advise you on that.
We will categorize your items, test, weigh and document your pieces. In most cases we will be able to do it in one day. However, we have been hired to appraise, while testing and separating collections and that might take a day or two.
No pain at the refinery
After a little bit of calculating, we call the refinery and they lock in the price. In most cases after delivery to the refinery, they cut us a detailed bill of sale. We write you a check deducting our 10% commission.  If it is earlier in the day we can then deliver the check to you that day, if not, the very next morning.
Jewelry | Scrap Jewelry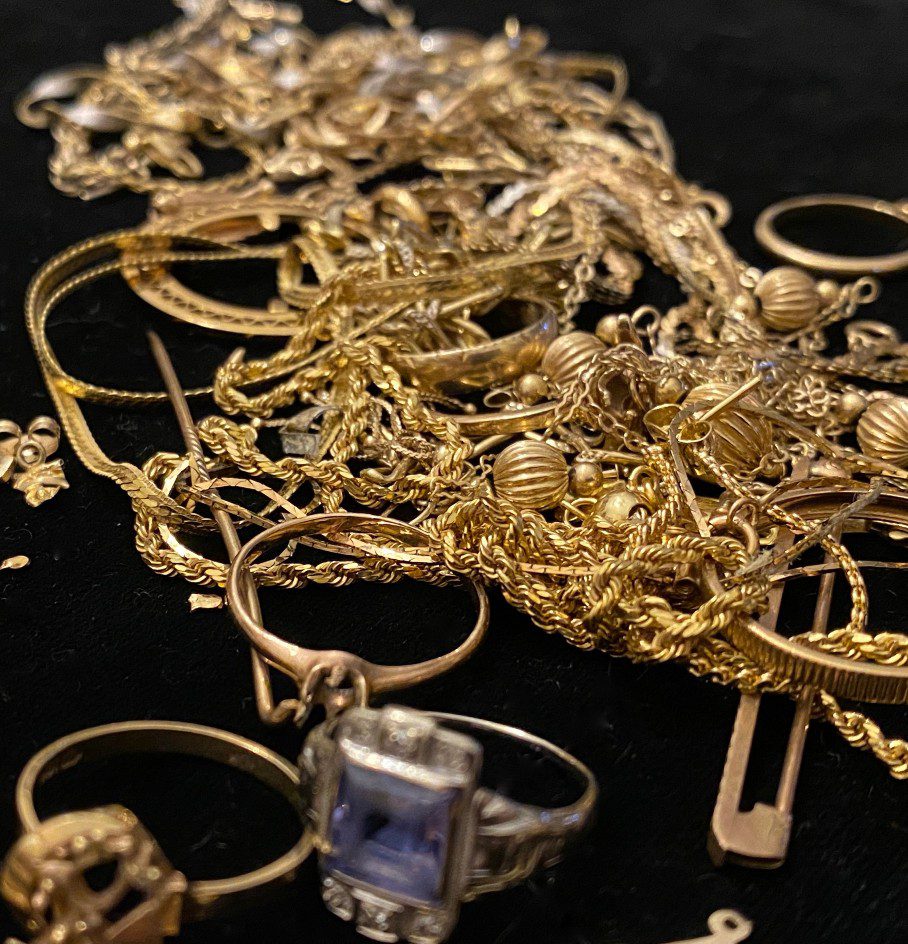 One thing to note about liquidating jewelry, from our perspective. There is gold and silver jewelry that is destined for scraping; single earrings, bent necklaces, out of date styles. On the other hand there are pieces that you, the pubic and us would best see stay in the jewelry arena. There are buyers for fine jewelry and you don't want to destroy someones work of art. There might be more value in the piece than in the scrap metal.
Silver | Coins and other components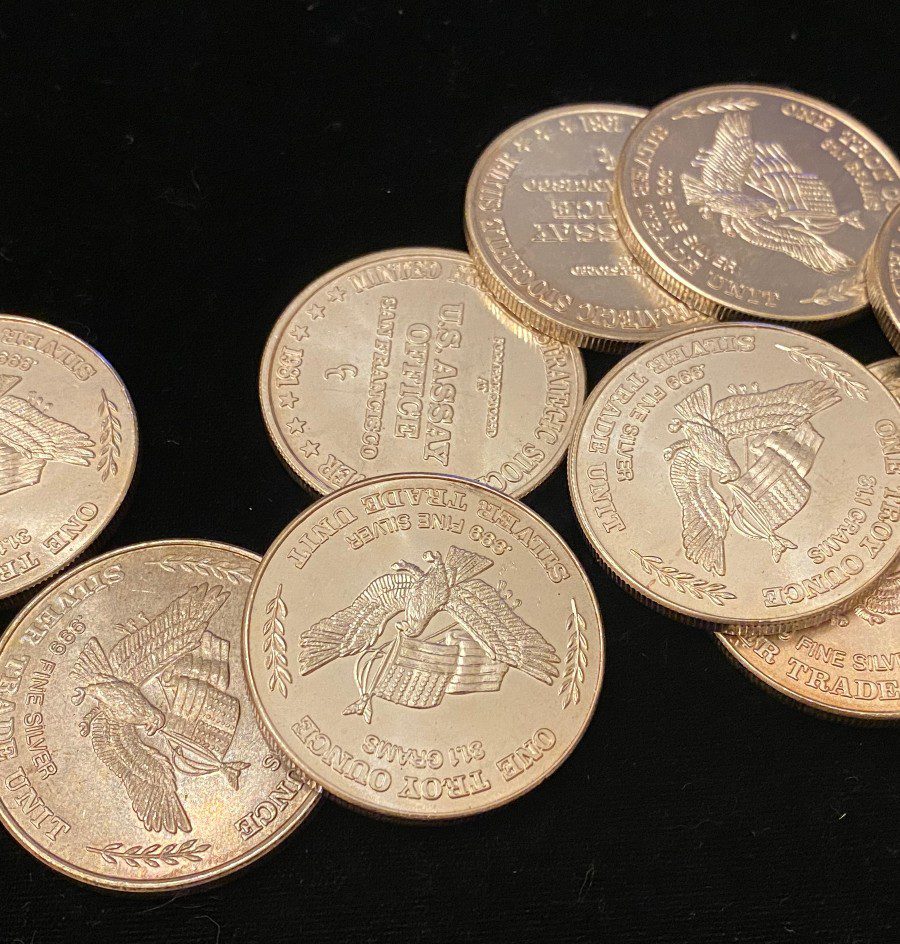 What we liquidate
Medical/dental products, electrical contacts and conductors, flatware, jewelry by-products (such as filing dust and polishing material), Maple Leaf (Canada), Eagle (United States), Libertad (Mexico), Panda (China), Philharmonic (Austria), Americans coins minted before 1964 also contain a certain percentage of silver
Gold | Gold Rounds | Gold Bars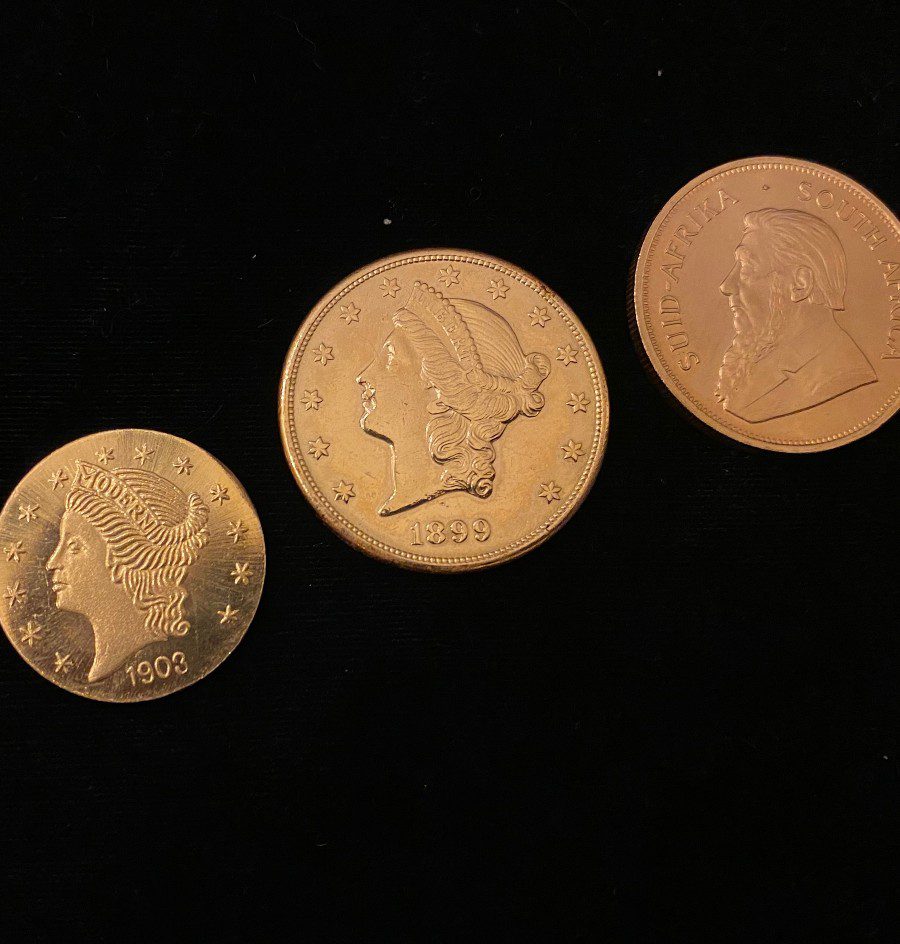 What we liquidate
All Gold coins; Krugerrands, Brittish Gold Sovereigns, Gold Rounds, Canadian, Australian Gold Coins, Gold Bars.  Businesses that produce and accumulate precious metal scrap, like gold, often need to sell their lot. That's where scrap gold buyers like Brackney's Precious Metals come in. One more thing, working with the refinery we secure the best price possible.
Silver Bars | Serving Pieces | Flatware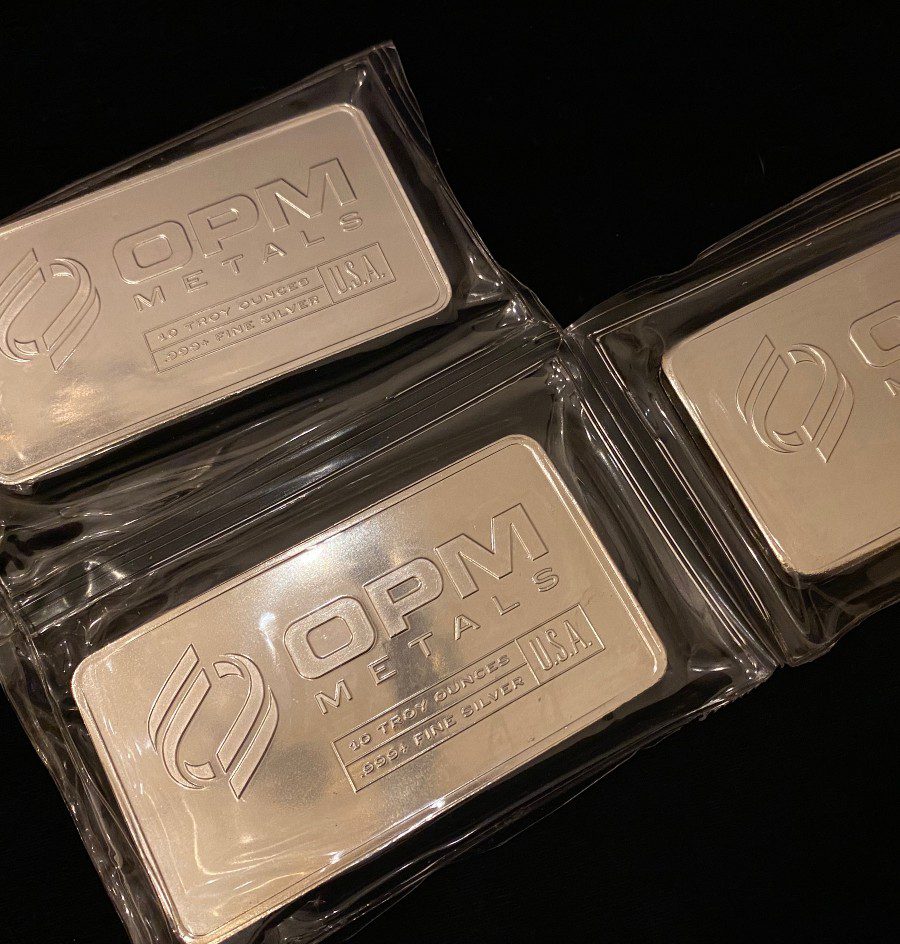 What we liquidate
Silver bars come in many different styles with various designs and weights. They can be in 1 ounce, 5 ounce, 10 ounce, Kilo (32.151 ounce) and 100 ounce, and there are 1,000 ounce bars. A bit heavy for mosts people to move easily. We also liquidate sterling silver flatware sets, serving pieces like utensils, plates, platters, coffee and tea service sets and more.
Researching a business is crucial and reaching their clients is the perfect way to do that
Here are a few statements from our past clients from our time in the estate sale industry…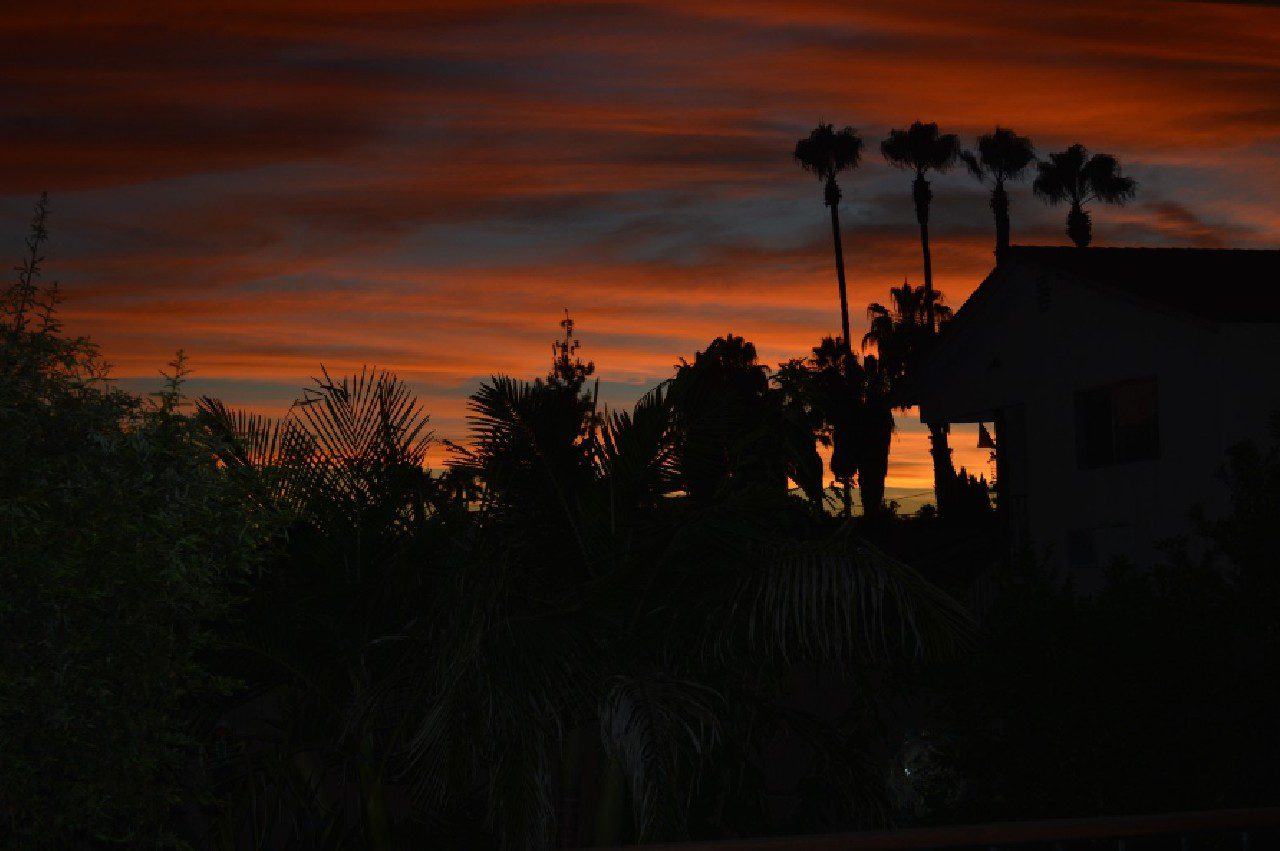 "Those who are with us are more than those who are with them, fear not."
2 Kings 6:16